I recently had the incredible opportunity to attend the VMUG User/Con 2022 event, organized by our local VMUG Group. This gathering of passionate VMware professionals proved to be an enriching experience that left me both energized and inspired.
One of the highlights of the conference was the morning keynote delivered by none other than Chris McCain, a renowned authority in the field. His presentation titled "Designing and Managing a Multi-Cloud Security Solution" was nothing short of remarkable. Through his insightful speech, Chris talked on the complexities and nuances of securing multi-cloud environments.
The event served as an excellent platform to foster connections and build relationships within the local VMware community. It was heartwarming to reconnect with familiar faces and engage in meaningful conversations about our shared passion for virtualization and cloud technologies. In addition to the enlightening keynote, User/Con offered a diverse range of sessions and workshops that catered to various interests and skill levels. Whether it was diving into the latest advancements in virtualization, exploring best practices , or delving into cutting-edge cloud solutions, there was something for everyone.
Beyond the educational aspect, the conference also provided ample opportunities for networking and collaboration. I had the privilege of engaging in lively discussions with like-minded individuals who shared similar challenges and aspirations.
As I reflect on my time at VMUG User/Con 2022, I am filled with gratitude for the opportunity to participate in such a remarkable event. The knowledge gained, connections made will undoubtedly have a lasting impact on my professional journey. I am eagerly looking forward to future editions of this conference and the continued growth and evolution of the VMUG community as a whole.
If you're passionate about VMware technologies or seeking to expand your knowledge and network in this domain, I highly recommend attending a local VMUG User/Con. It is an experience that will leave you inspired, informed, and equipped with the tools and connections necessary to thrive in the dynamic world of virtualization and cloud computing.
Here are some pictures from the event: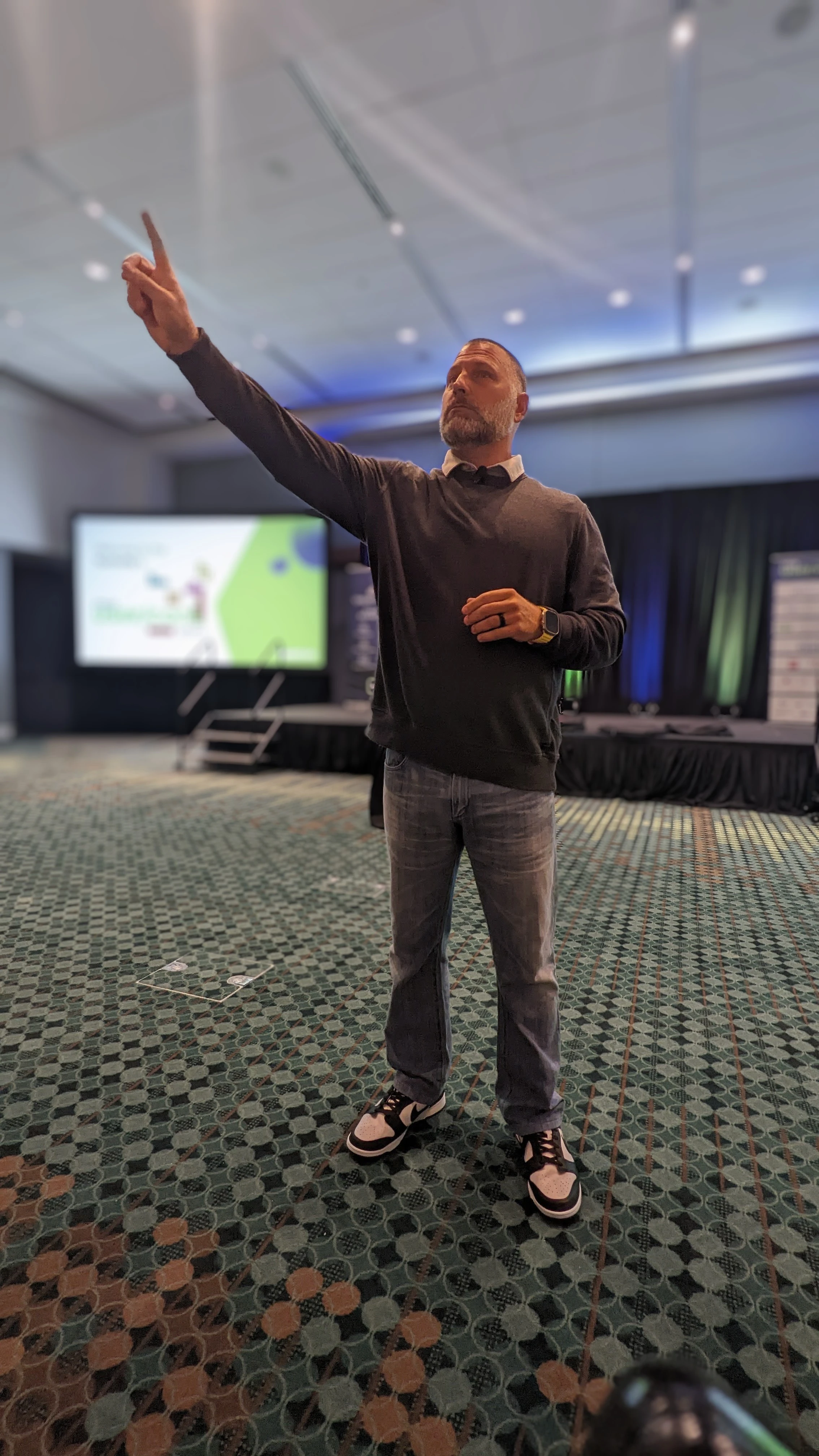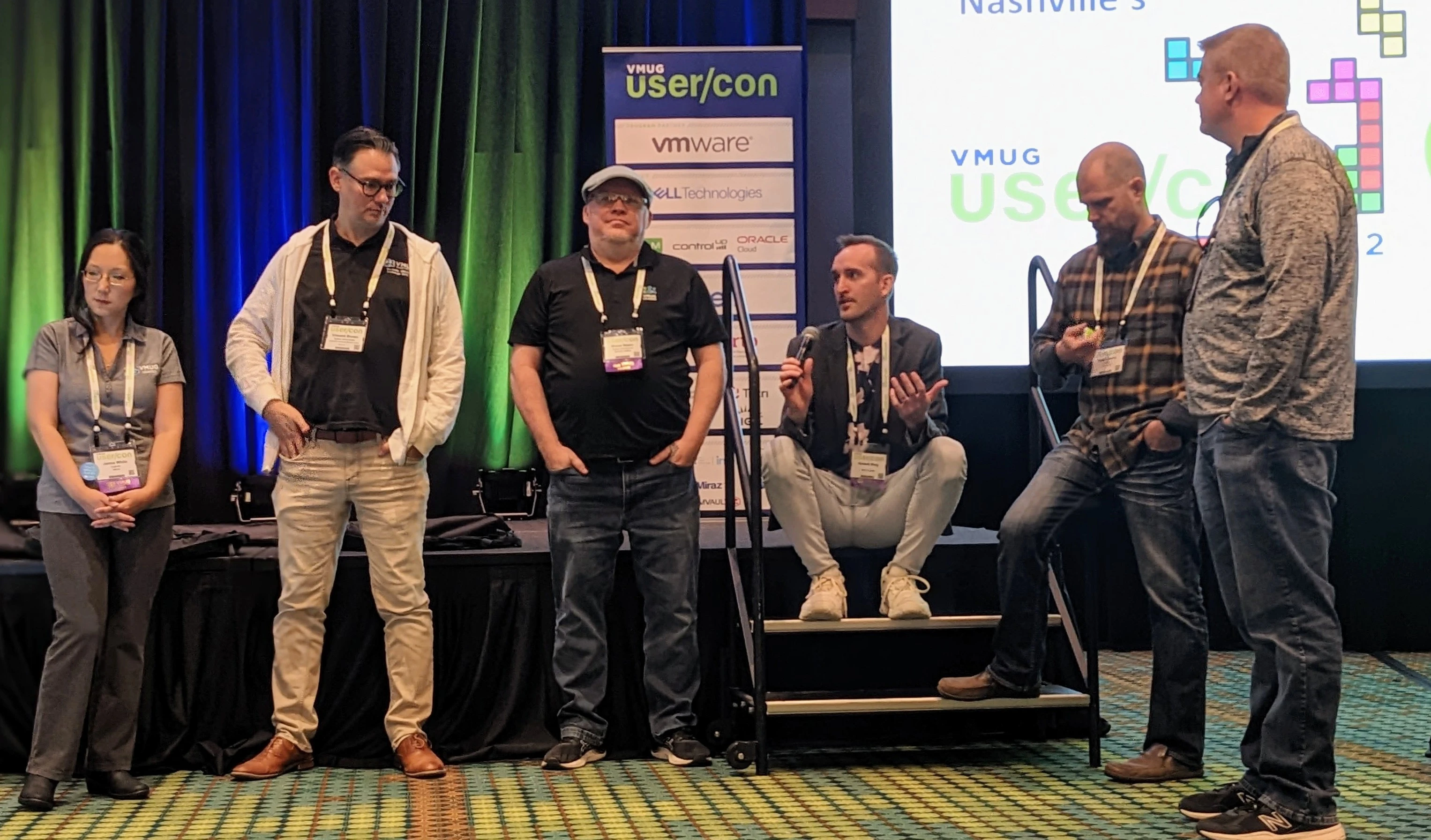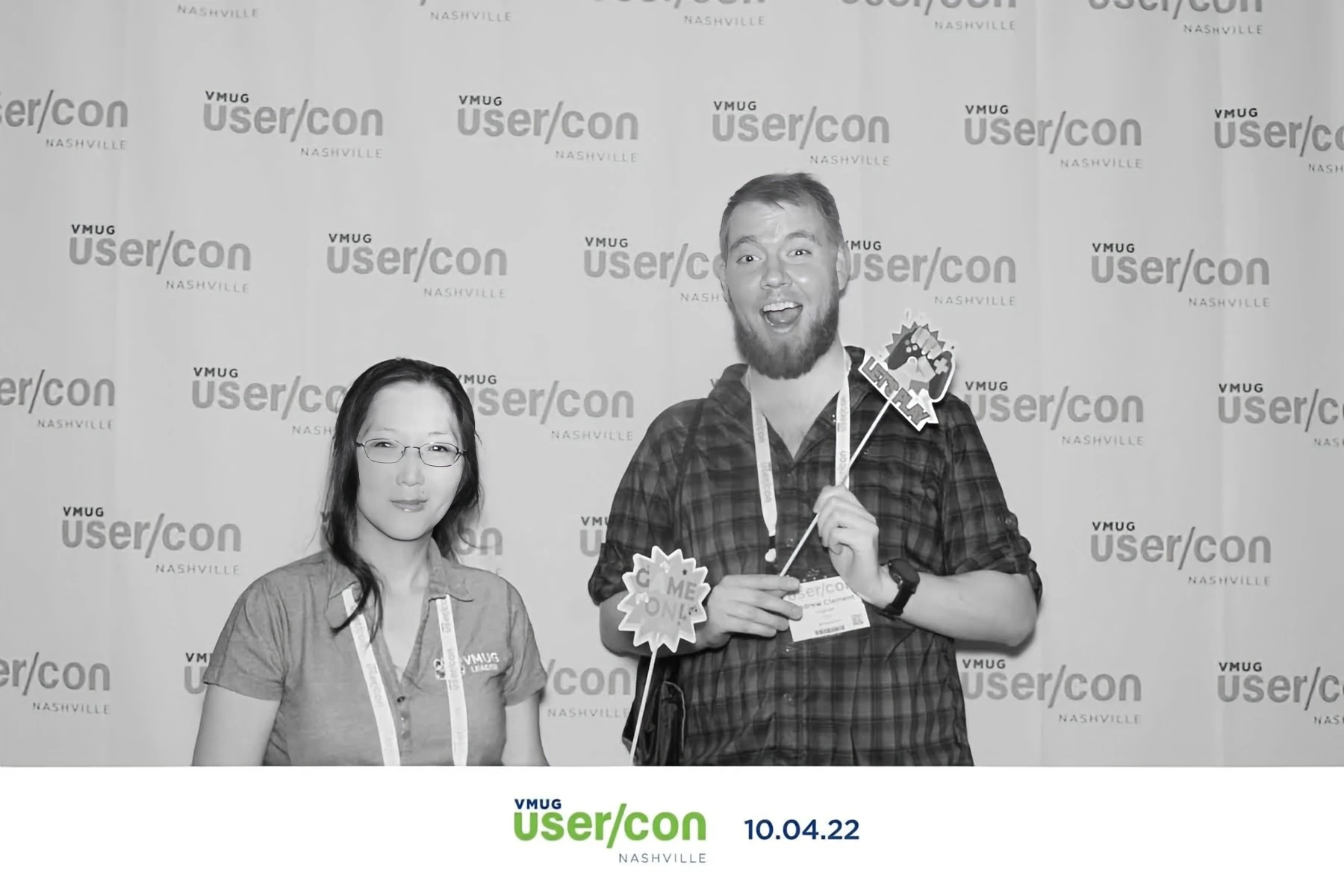 Trying out the Selfie Station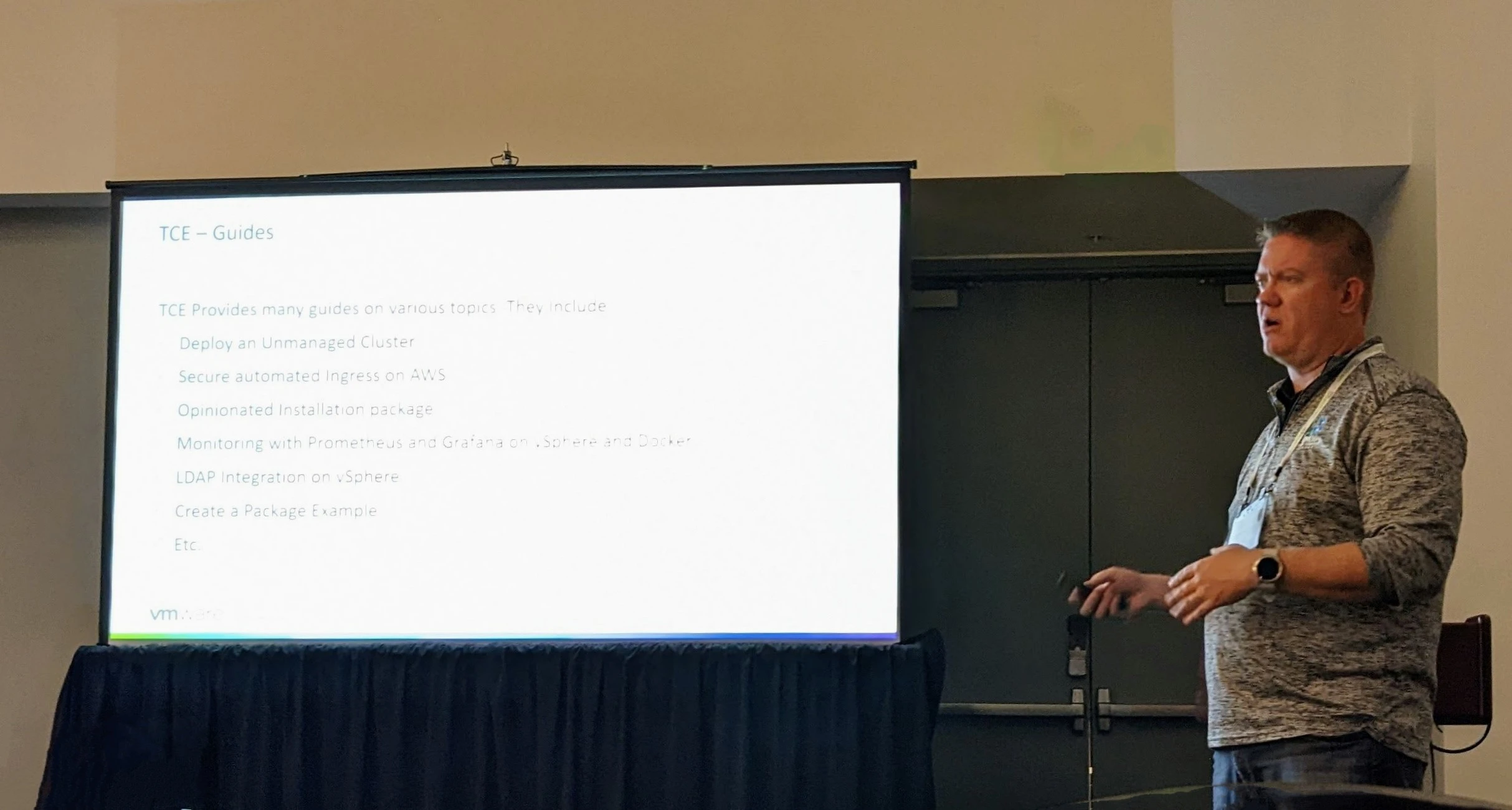 Russell Hamker giving a presenation